| | |
| --- | --- |
| Posted on February 11, 2017 at 9:35 AM | |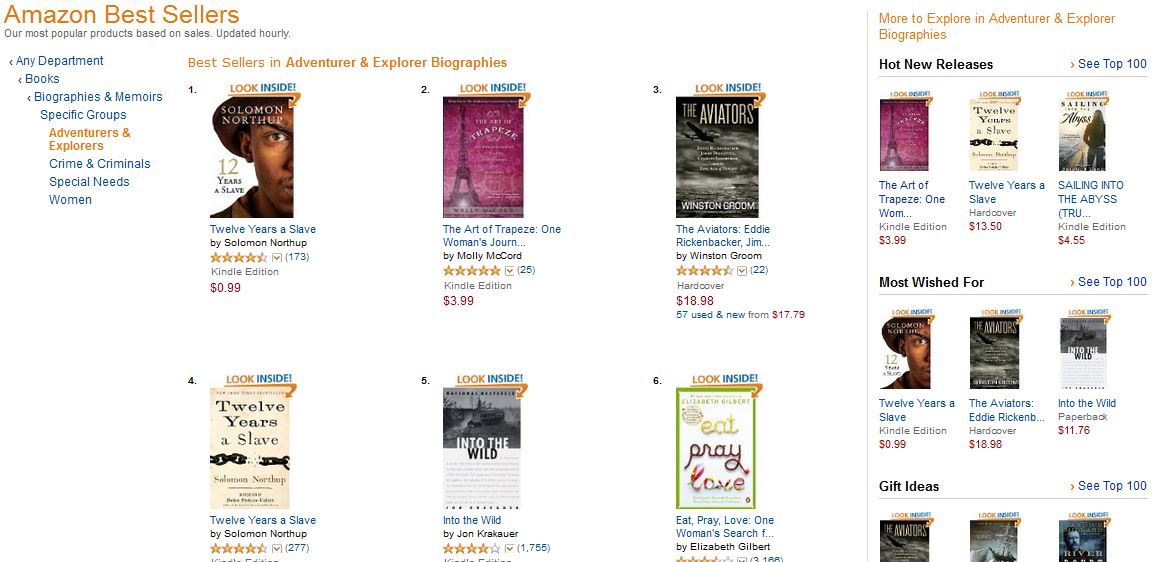 How exciting for an indie author to see their book next to publishing powerhouses!
Especially in the company of a memoir that just won the Golden Globe for Best Picture!
Thank you from the bottom of my heart for making my book a bestseller among these incredible titles. Humbled, honored, proud, motivated.

The Art of Trapeze is essentially the hero's journey for spiritual growth, and the story includes numerous layers of inspiring messages:
~ Dreaming big and believing in your Self

~ Unexpected success can unfold in many ways
~ Building on your experiences to improve your life
~ Taking inspired action with confidence and courage

~ Responsibility for your energy in all ways

~ Facing your Shadow Self and unconscious emotions
~ Clearing, releasing, purging, transformation

~ Peace, Self-Love, JOY, and Happiness
~ The perfection of the bigger picture
~ The Eternal Truths of our human experience

And don't forget, The Art of Trapeze is the first book in a series. The grand adventure continues in The Modern Heroine's Journey of Consciousness as we dive into the five types of consciousness, the spiral and the elevator, soul contracts, the 11 stages of spiritual growth, and a lot more.
I hope all of these insights and examples continue to support you on your life path!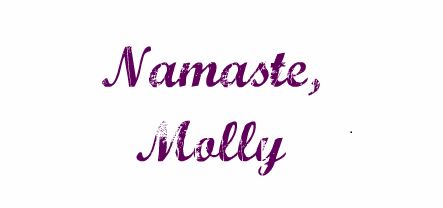 Categories: Conscious Books, Personal Musings