Shopping Cart
Your Cart is Empty
There was an error with PayPal
Click here to try again
Thank you for your business!
You should be receiving an order confirmation from Paypal shortly.
Exit Shopping Cart
| | |
| --- | --- |
| Posted on December 5, 2013 at 10:30 AM | |
WOW, and YAY, and THANK YOU!!!
THE ART OF TRAPEZE made it into the Kindle Top 100!
With 22,144 downloads in TWO DAYS!
(I was so excited I took that home-style, completely amateur photo of my Kindle with my phone.)

With this high number of downloads in a short amount of time, the book made it to #6 on the Kindle Top 100 and then showed up on the first page of every Kindle device worldwide and reached new global readers!
I even thought the download number was a mistake at first and was grateful to see "2,214" downloads - before discovering the fifth digit. Needless to say, this is beyond exciting for an indie author doing all of her own marketing and promotion. Especially since the book is no longer "new"; it was released last June.
The formula works like this - when a book gets thousands of downloads within a short period of time, it MIGHT break into the Kindle Top 100 (the holy grail of Amazon promotion). When this book was originally released, it got really, really close to the Kindle Top 100 with an impressive #196. I shook my fist in the air (doh, so close!) and then let it go. Release expectations, move ahead, focus on what's next. Get going forward.
As an indie author, you have to keep persevering and believing in yourself. It's on you, all you, and you must commit to yourself and your dream - mentally, emotionally, spiritually, fully. My marketing strategy has realistic goals, and in combination with word-of-mouth organic sharing, this well-received book got its own traction which took it to a whole new level.
And if you already read THE ART OF TRAPEZE (or you're just a curious one), I share new photos, a few updates, and behind-the-scenes things about the story right here!
Thank you! I am still in complete shock.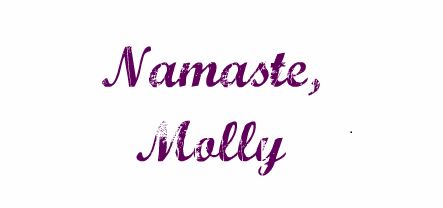 Categories: Personal Musings, Conscious Books
/